Filters and export for orders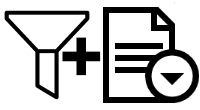 Filter orders by params and export to CSV.
Chatra - live chat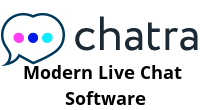 Plugin for chatra.io live chat service.
Handy tweaks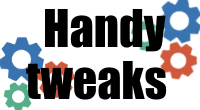 Useful tweaks to make work easier.
My addresses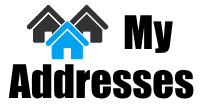 Manage your addresses
Cleanup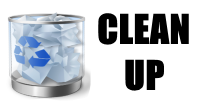 Remove needless information.
Coupon generator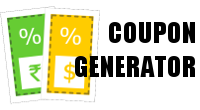 Generate and save coupon packs.
Age check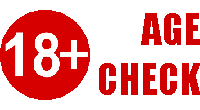 Age check popup warning.
Favorite requests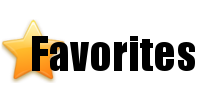 Add requests to Favorites
Widgets
Create widgets to sell your products everywhere.
Order addon
Add files and comments to the order.
Plugin manager
Enable/Disable plugins.
Product filter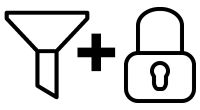 Product filter for backend.
Photo RSS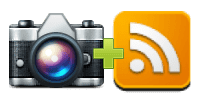 Adds RSS feed to Photo app